Cost-effectiveness. You do not incur the non-salary expenses associated with a full-time employee nor an increase in headcount

Flexibility. When your business needs change, our services can be terminated immediately

Support. Hiring managers receive higher levels of support since our recruiter's sole focus is to fill open requisitions

Commitment. We work as long as it takes to get the job done

Control. You retain control of recruiting activities put into motion on your behalf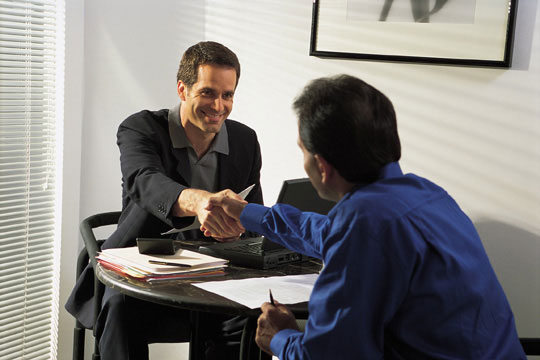 Bay Area Recruiters, Inc.
Northern California / Bay Area
Phone: 650.465.9322
E-mail us: info@BARecruiters.com
ã2010 Bay Area Recruiters, Inc. All rights reserved.